Hard Drive Shredding & Destruction in Minneapolis-St. Paul, MN
Erasing your hard drive isn't enough to keep your private data safe.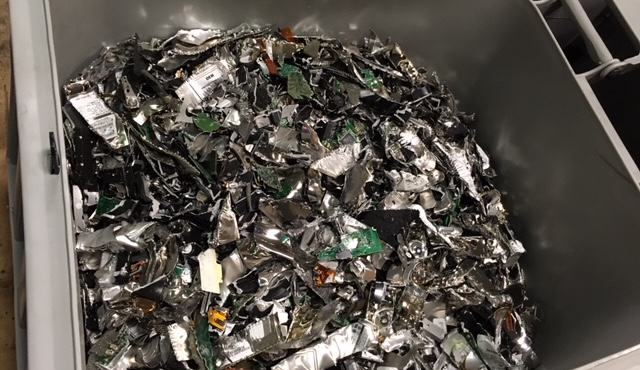 Digital media has become a common target for identity theft and accidental data breaches are on the rise as people carry more and more data in their laptops, tablets and other devices.
Just deleting, erasing or wiping your data is not enough to protect you from a data breach, and it's not compliant with the law, either.
Regulatory laws such as HIPAA, FACTA and GLB mandate that confidential information, no matter the format, must be reasonably protected, and Veteran's affordable hard drive destruction service is the perfect solution.
Our media destruction services minimize the risk of your digital information falling into the wrong hands. Our staff maintains a strict chain of custody during the destruction process to assure the security of your digital information. Once the destruction process has been completed, you are provided with a Certificate of Destruction documenting your compliance.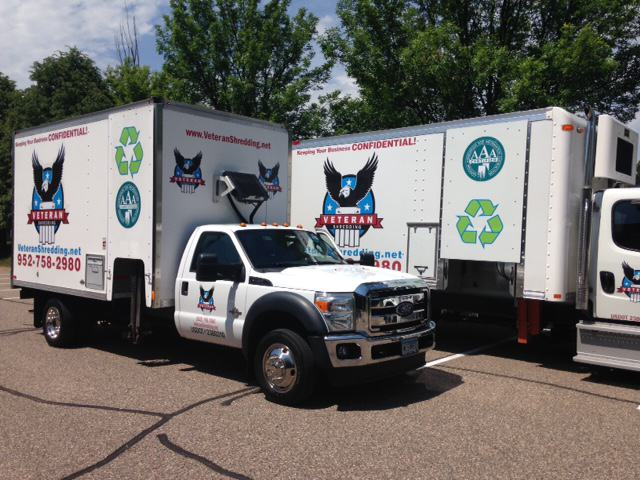 We provide secure destruction for both magnetic media (hard drives) and optical media (CDs, DVDs, Blu-Ray discs).
Veteran Shredding is based in Burnsville and serves the Twin Cities of Minneapolis-St. Paul and the surrounding areas, including Scott and Dakota counties.
To learn more about our media destruction services, please contact us by phone or complete the form on this page.
What Our Clients Say about Us